Let us help you navigate Remote Depositions
In these uncertain times, we at DCR wish to reassure our clients that we are here for you. We are working around the clock to allow you the most seamless experience while working remote.
DCR is fully equipped and able to assist you in continuing your workflow during this time. Our office can set up a deposition for you and all participants via an email link. All parties will simply need a webcam-equipped computer, laptop or mobile device and an internet connection. It's that simple! You will be able to see and hear all participants from the safety and comfort of your home or office.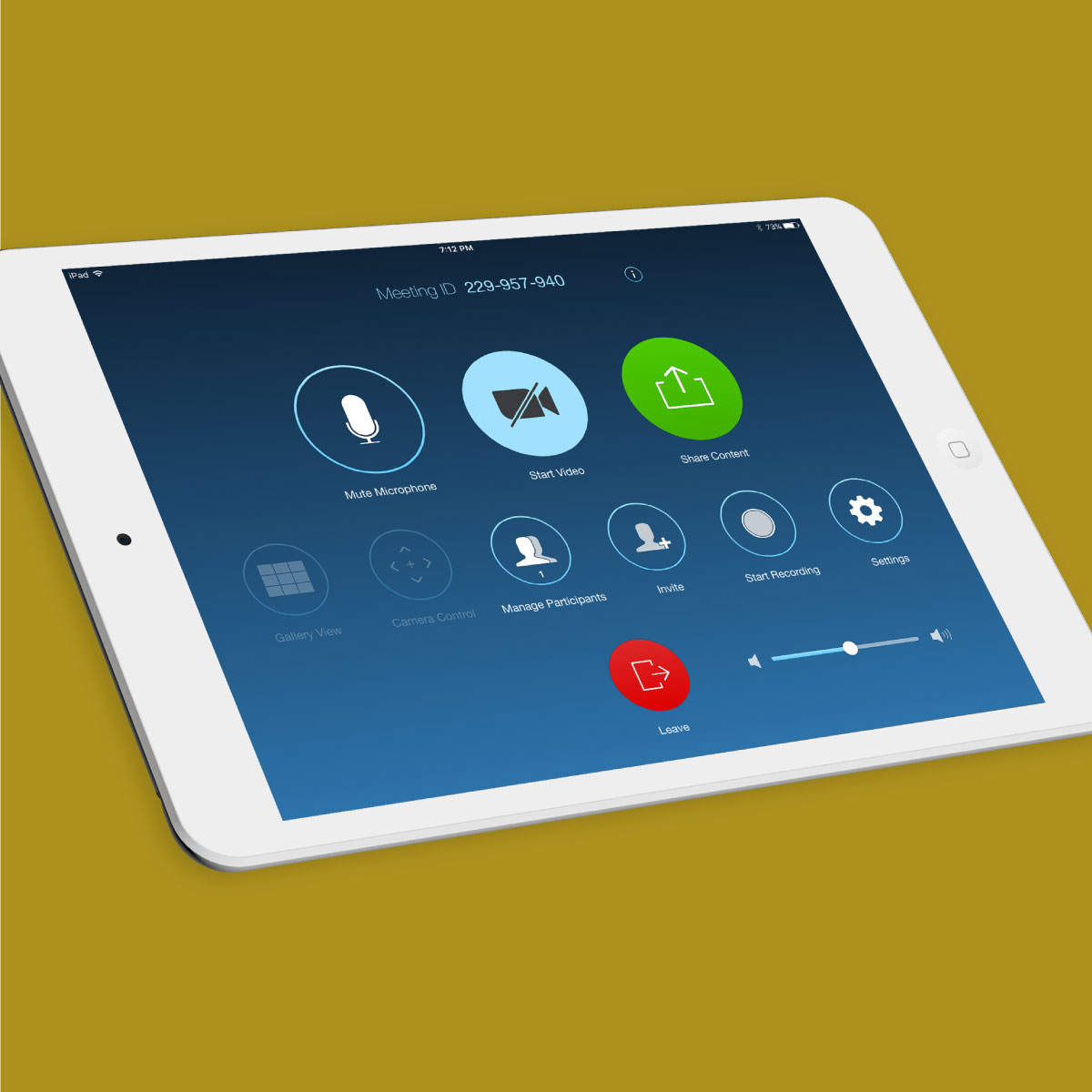 Together we will get through this transition of working remotely and continuing to conduct business. DCR is here for you during this time and we have the solutions you need for your depositions. When you're ready to get started, we are available to walk you and/or your staff through a step-by-step demonstration.