Let us help you navigate
Remote Depositions
In these uncertain times, we at DCR wish to reassure our clients that we are here for you. We understand your hesitancies and skepticism regarding remote depositions. We hear your concerns about presenting and marking up exhibits.
DCR is fully equipped and able to assist you in continuing your work flow during this time. Our office can set up a deposition for you and all participants via an email link. All parties will simply need a webcam-equipped computer, laptop or mobile device and an internet connection. It's that simple! You will be able to see and hear all participants from the safety and comfort of your home or office.
We have prepared this email in an effort to help navigate some of the basics and get you started! When you're ready to get started, we are available to walk you and/or your staff through a step-by-step demonstration.
AN IMPORTANT NOTE REGARDING REMOTE SWEARING OF WITNESSES: By Executive Order No. 202.7 dated March 19th, 2020, Governor Andrew Cuomo has authorized that "any notarial act that is required under New York State law is authorized to be performed utilizing audio-video technology".
---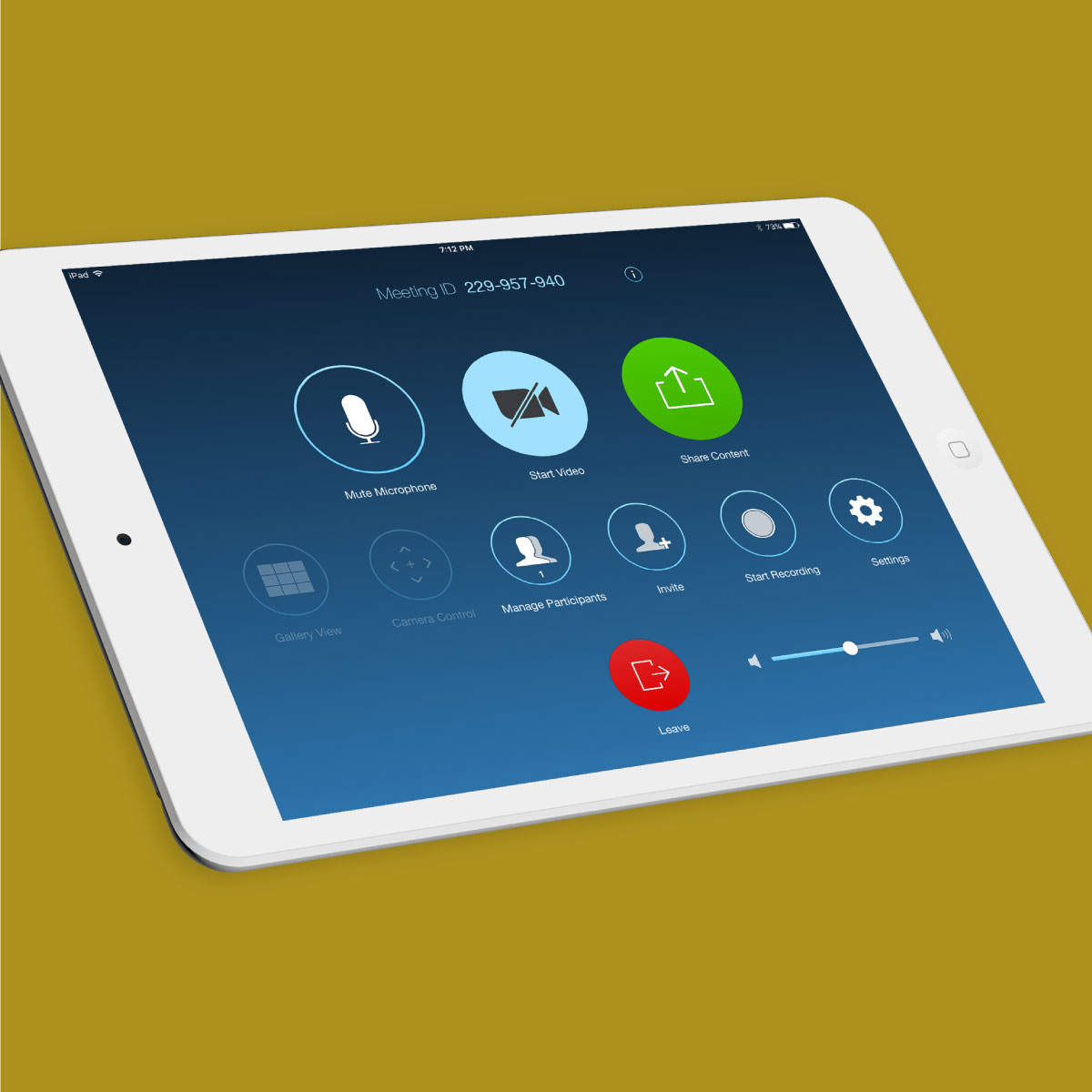 The first thing you'll need to do is create a free Zoom account. Zoom provides remote conferencing services that combines video conferencing, online meetings, chat, and mobile collaboration.
---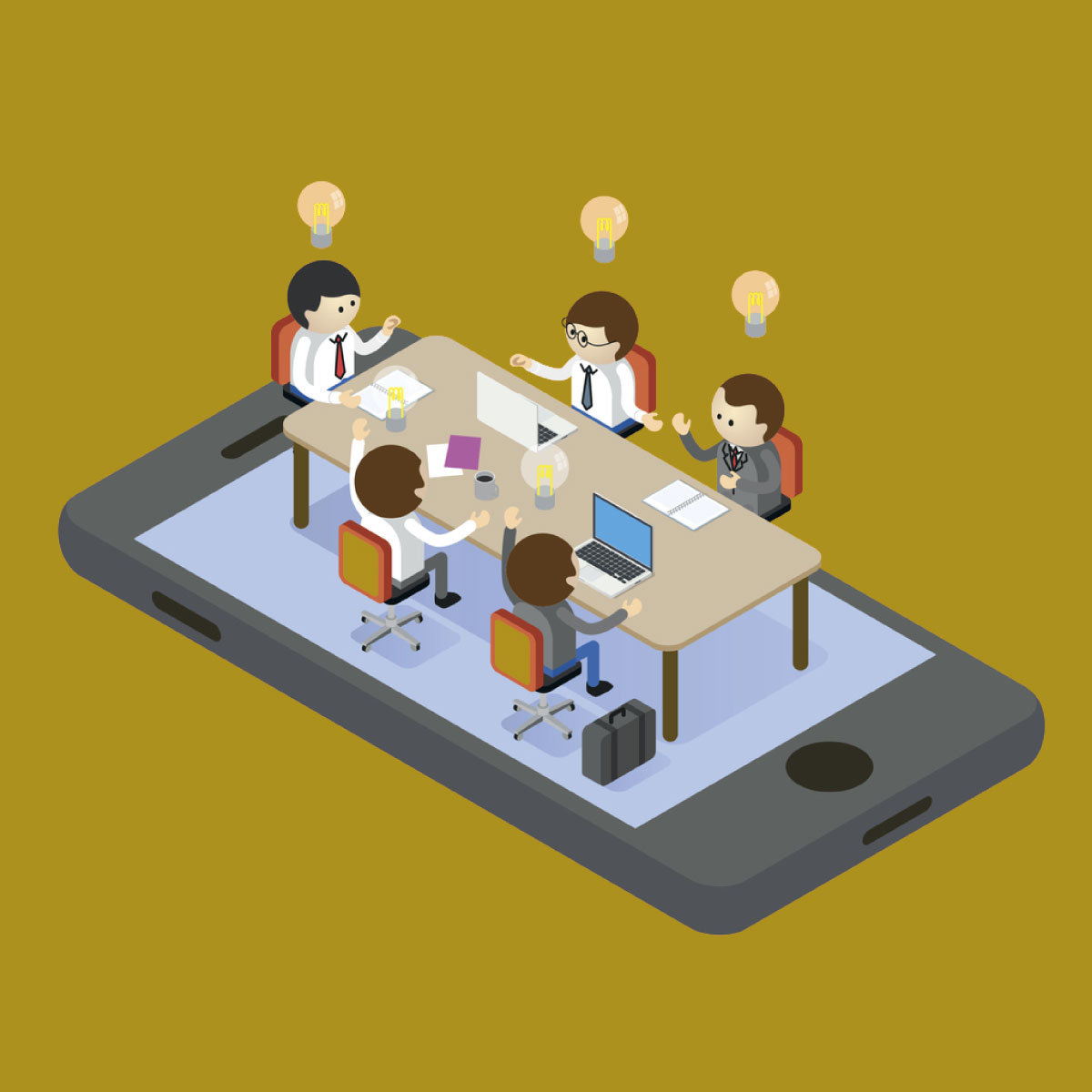 Using Zoom, attorneys, court reporters and witnesses can participate in remote depositions using this secure video conferencing platform.
Simply Click a Link to Connect
Professional Quality & Features
Universal Connectivity
Present & Share Exhibits
Private & Group Chat
---
This video explains how to share your screen using Zoom.
Using the screen share feature, you can present exhibits to a witness and all participants can view it as well, just as if we were all sitting at a conference table together. Exhibits can be stored on your mobile device in PDF form prior to the deposition for easy retrieval and sharing. Additionally, the annotate feature allows you to mark exhibits during the deposition that have not been marked prior thereto.
---
Together we will get through this transition of working remotely and continuing to conduct business. DCR is here for you during this time and we have the solutions you need for your depositions.
Find Out More and Schedule Your Deposition
Certifications
A New York State Woman-Owned Business Enterprise (WBE)
A County of Erie & City of Buffalo Woman-Owned Business Enterprise